Unique Designs + Quality Paper
Stationery for all of life's hooray moments!
modern wedding stationery to make you shout hooray!
We want your stationery to be as unique and vivacious as you!  Colour, modern design and influences drawn from cultures all around the world can make this happen! Your invitations set the vibe for your entire event, so let's make this day a unique celebration! Whether 'classy meets sassy' or 'sweet sprinkled with a little fiery', we've got a variety of designs to resonate with any couple. 
The process is simple, just get started.
A completed look from start to finish.
With so much to think about we have created our signature collections to make all of this wedding stuff easy. You'll be able to have a look across all of your wedding stationery at a glance. One set price includes everything you'll need to add that extra layer of 'awesome' to your day.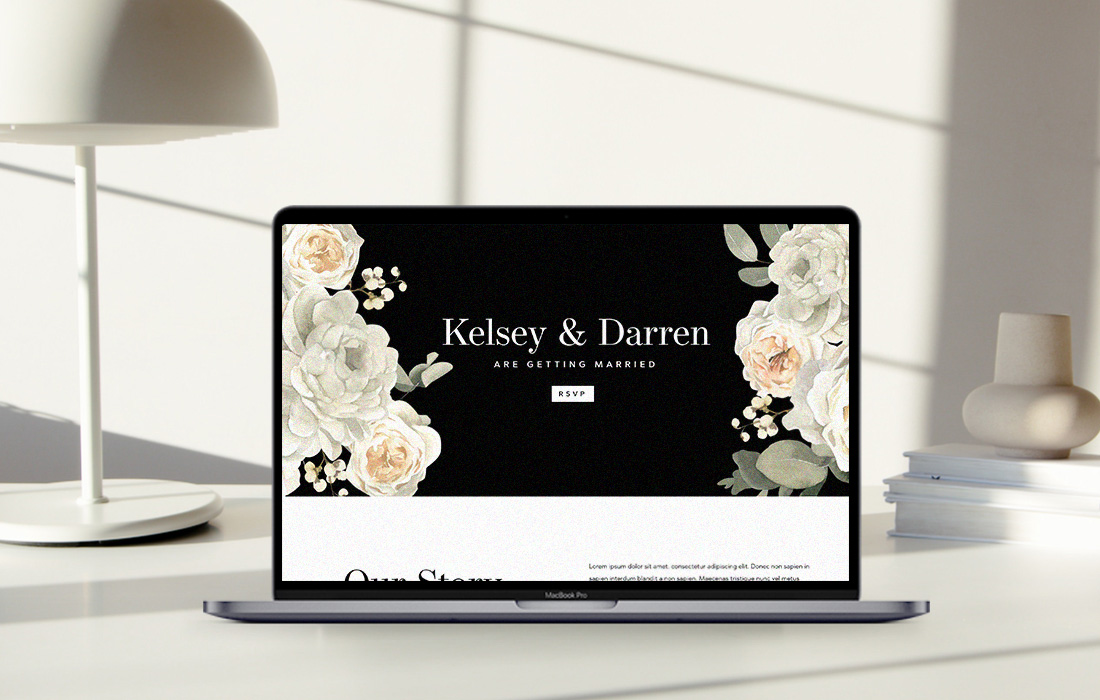 wedding website
Things move fast these days and it is no different when it comes to your wedding details. We have created some pretty kick butt websites that match your invitations for a seamless wedding experience. Professionally built just for you.
Looking for something a bit more custom? We can do that too. 
Allows us to cater exclusively to your taste and vision. With a team of well-equipped and experienced designers behind you, the sky's the limit for potential designs. Whether you take the design lead and we craft your vision, or we take you through the whole process step-by-step, we are here to make your stationary dreams come true!
What makes YOU unique? Let's make sure that's reflected in your invitations!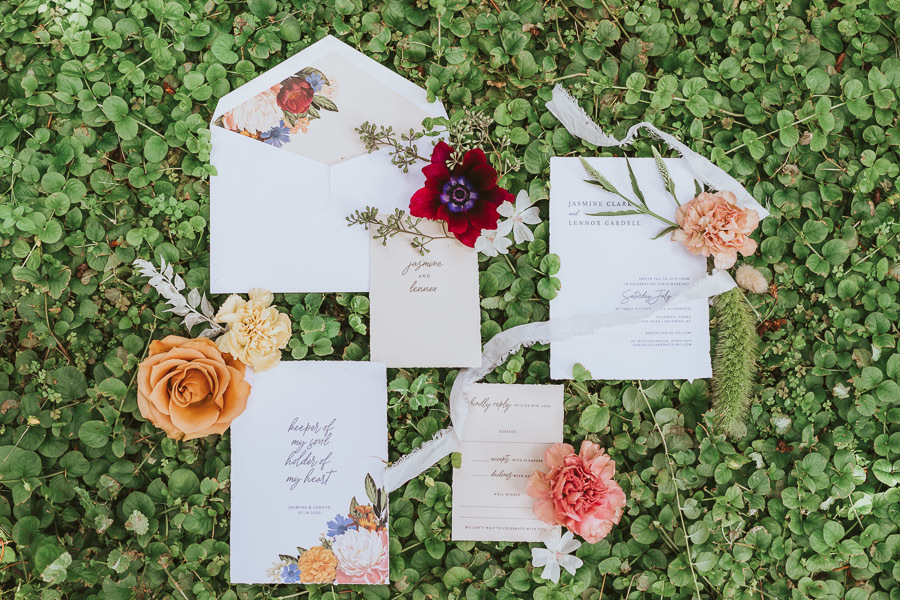 Add a little spark to your desk!
Shop notebooks & paper.