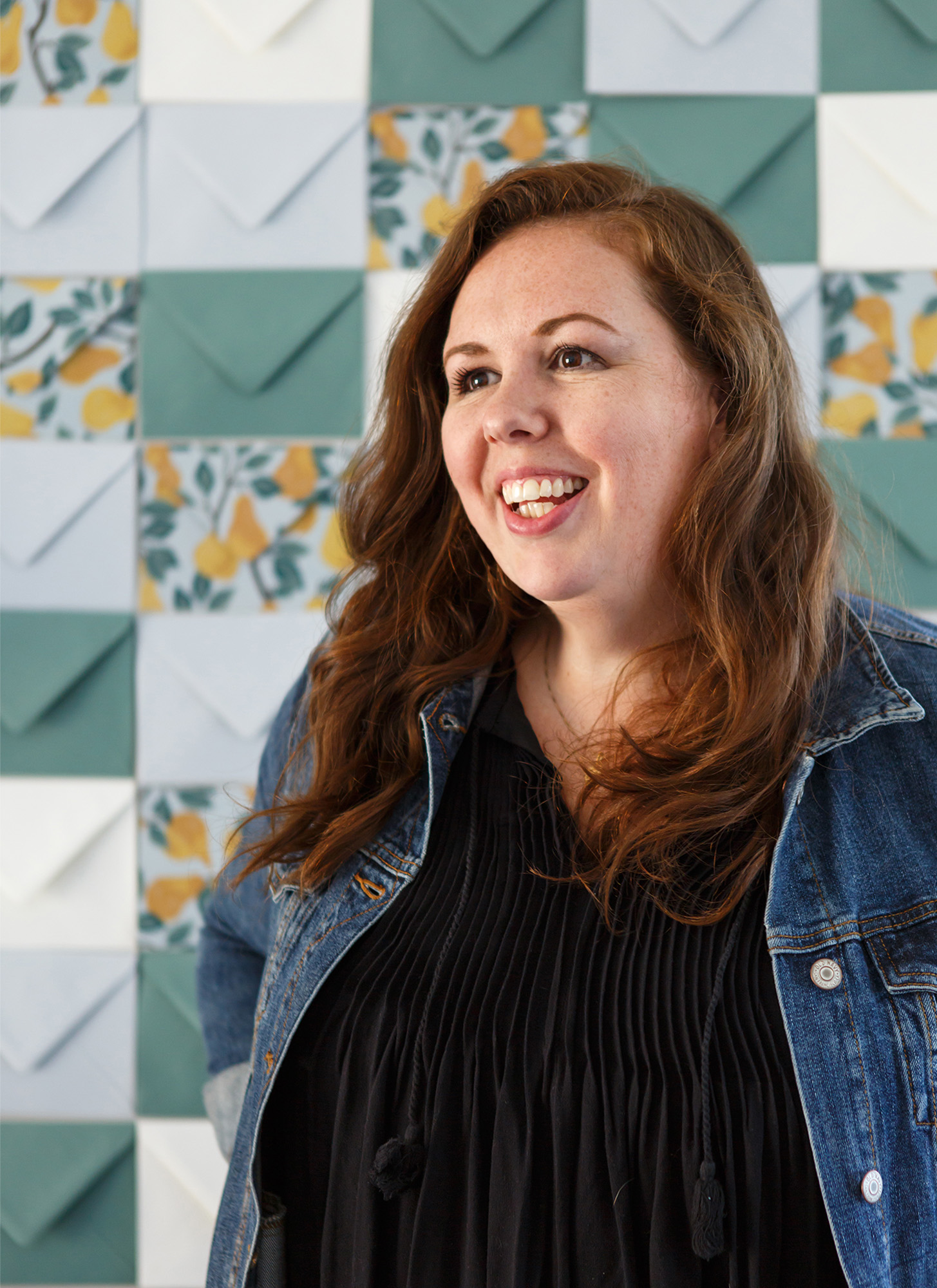 We are Hooray Paper CO. 
Hooray Paper Co. was established in August 2019. But our stationery expertise extends much further back…WAY back. Don't let our glowing, youthful faces fool you! We have been in the stationary business for over 10 years (you really can't put a price on good moisturizer). 
At Hooray, we want to help you translate YOUR love story, social events, and exciting life moments, bundling them into the happiest-mail around. We strive to break-away from stuffy, old-time stationary, and create clean, colourful designs that will leave you doing a happy-dance! It is a celebration, right?!
Our goal for every transaction is a smooth, simple purchase (as easy as 1-2-3). Planning an event can be really hard, so our aim is to make your stationery experience ridiculously easy!