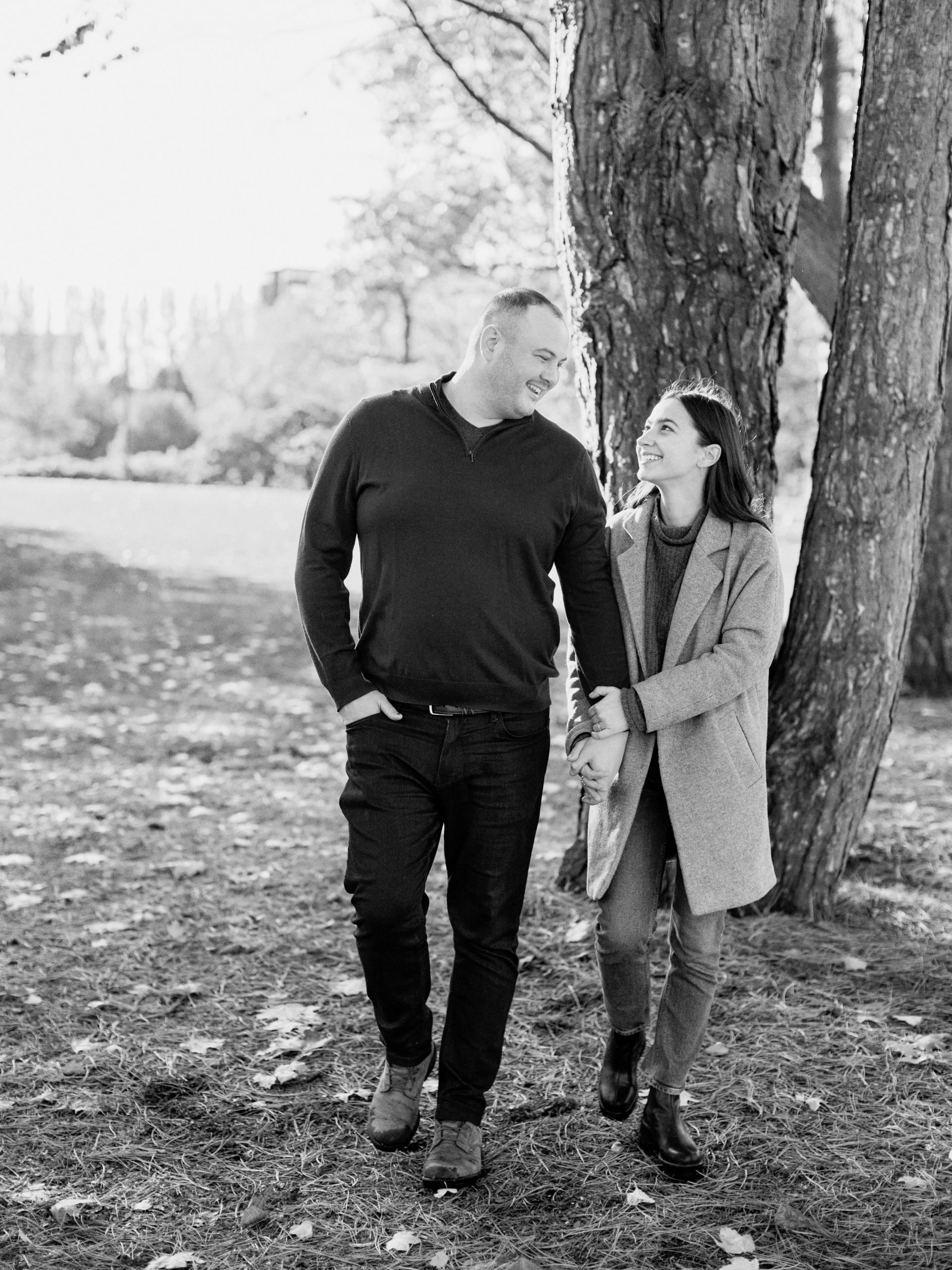 We met during grade seven while attending school in Winnipeg. What started as puppy love quickly grew into the strong, loving relationship we have today. As we moved through life from high school to university in Vancouver, then a year in London while Simone completed her master's, and finally back to Vancouver, only one thing stayed constant – each other.
We cannot wait to welcome you to the Okanagan and share this little slice of heaven with our friends and family. We are so excited to spend a weekend celebrating our love with our favourite people.
Your love, support and presence through our journey and now on this weekend is the greatest gift we could imagine. We cannot wait to celebrate with you all!
-Simone & Mat
Wedding days go by in the blink of an eye and it can be challenging to spend quality time with everyone. In this case, we really want to create a special and memorable weekend getaway for you all, where we get to enjoy your company for more time than just our wedding day. Connecting and spending quality time with our favourite people is what is most important to us. We understand that work and other life commitments can get in the way, so if you can only attend the wedding on Saturday that is not a problem at all.
Thursday or Friday - May 19-20th
Guest Arrival
Thursday evening or Friday throughout the day. Arrival and check-in period for those inbound.
Friday May 20th
Daytime Activities
We have organized three daytime activities for you to choose from (tennis, wine tasting and golf). Please sign up on our RSVP page if you would like to join us.
Saturday May 21st
Wedding Day
Oak Estates 20818 McDougald Rd, Summerland, BC V0H 1Z6
Oak Estate has one of the best views in the Okanagan Valley overlooking the lake. We are excited to welcome you to the property to celebrate our wedding with us. 
**PLEASE NOTE**
There is no parking at the venue. We will be transporting all of our guests to and from the venue, an email with your shuttle time will be sent to you closer to our wedding date.
Order of the Day
Ceremony to start at 3PM
Cocktail Reception
Dinner
It's time to party
Gifts
Your presence is the best gift of all, however, if you wish to give a gift we ask that you contribute to our honeymoon.
Attire
Cocktail attire. Please note, the ceremony will be on grass, however, the reception will be on a patio. We recommend that ladies wear flats or block/wedge heels as you will be walking down through a vineyard on uneven ground. Bring a sweater or jacket for the evening chill.
Menu
Our dinner service will be family-style. Vegetarian options will be available. Should you have any other dietary concerns, please let us know via your RSVP.
We have compiled a collection of some local favourites to share with you.
Wineries + Restaurants
Local Attractions & Activities
Hotel or vacation rental, you've got options! These are our top recommendations for places to stay in the area.

21 Lakeshore Drive West, Penticton, BC
The Lakeside is the largest and most convenient hotel, in terms of location and amenities, in Penticton. The hotel is within walking distance of all the great restaurants, craft breweries, pubs, Saturday Farmers Market and it is right on the beach! It's a 18 minute drive to our wedding venue.

602 Eckhardt Ave W, Penticton, BC
Fairfield Inn & Suites Penticton offers contemporary accommodations amid the South Okanagan's best attractions. The hotel is within walking distance of Cascades Casino, a multitude of great restaurants, craft breweries, pubs, local attractions and beaches. Fairfield Inn & Suites Penticton is located between Skaha Lake & Okanagan Lake. It's a 15 minutes drive to our wedding venue.
Dates
Checkin May 20
Check out May 23
Promo
By phone, mention: "Kennedy/Haiart Wedding" for a reservation in our block of rooms. Our block of rooms will be held until March 15th, 2022.
Room Reservations
1-800-663-9400 ext. 1
Cost
Cityview $169.00 to $199.00
Lakeview $189.00 to $219.00
We have secured 10 rooms at this preferred rate, so don't wait to book.
Dates
Checkin May 20
Check out May 23
Promo
Guests can call the reservation desk and ask for Simone and Mathieu's Wedding block.
Room Reservations
236-422-0821
Cost
Two Queen Beds @ $149.00 per room per night
King Bedroom @ $149.00 per room per night
Executive Suite Room @ $169.00 per room per night
We have secured 12 rooms at this preferred rate, so don't wait to book.
Looking for a unique accommodation experience? We recommend checking out what Airbnb and VRBO have to offer. Here you can find everything from bed & breakfasts to spacious homes with a pool.
We have put together a few options for you to make your travel planning a bit easier!
Drive
Penticton is an easy 4.5 hour drive from Vancouver. You can choose to take the Coquihalla Highway for a more direct route or Highway 3 for a more scenic and, often, quicker option.
Our best advice is to check Google Maps as you're about to depart for an accurate estimate on which route will get you there faster. Pack some snacks, download some podcasts and enjoy the beautiful landscapes on your journey up!
Rental Cars & Taxis
While we will be providing shuttles to and from the wedding, we recommend having a car to explore your way around Summerland & Penticton during your stay. If you prefer to walk or cycle your way around, there are taxis available from the airport and around the town 24 hours a day. Unfortunately, UBER has not come to the Okanagan yet!
Fly
You can fly direct to Penticton from Vancouver. If you are coming from Winnipeg, there are flights to Penticton with either a stop in Calgary or Vancouver.
For out of province guests, Air Canada and West Jet fly into Kelowna, from there it's a 45 minute drive into Penticton. Due to COVID, the bigger airlines have minimized their travel into Penticton – keep an eye out because this might change as travel restrictions ease.
Have a question that hasn't been answered here?
Don't hesitate to reach out to our wedding planner, Cheyanne.
Cheyanne Brown
**No parking at the venue, all guests will be transported to and from. We will send an email to you with your shuttle time closer to our wedding date. As of today's date, the venue requires all guests to be double vaccinated and will be checking vaccine passports.**